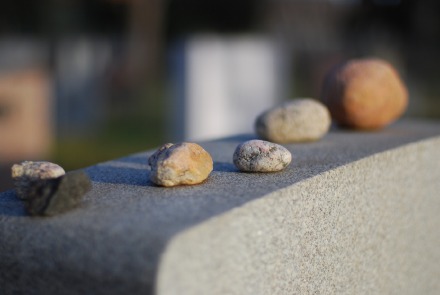 My father died early on the morning of 5th December. He has had frontal lobe dementia and been in a care home for three years.
I have a complex history with him – many years of distress and pain, needing to work through my feelings and reactions to him. Getting help when needed, grieving, meeting and sometimes avoiding, sometimes working on it.
Earlier today I was talking with someone and said that in many ways he has been my primary teacher. It felt good to say it – I have learnt about my relationship to conflict and also to compassion as a consequence of my struggle with him (and with me).
There were times of acute pain and these don't disappear although the strength of feeling attached to them starts to shift and change.
Some of my teachers talk about 'changing the past'; I'm not sure about this yet but am clear that I have some ongoing work to do with regard to this relationship.